M&G: OUR HISTORY.
Our company was established more than thirty years ago and even today we believe that passion and experience are the basis of successful manufacturing.
PASSION, because we dared, because we wanted to make a tenacious idea concrete, that is, to produce comfortable and elegant après-ski shoes. We got it right and, given the success we had, we wanted to better meet the market needs by expanding our production lines, from hiking shoes and urban walking shoes to safety shoes.
EXPERIENCE, because tenacity, time, and the excellent results achieved have allowed us to confirm our skills while at the same time increasing quality and innovation.
The leading principles of our business are the attention to details and costumer care. Thus our style, our design, and our materials are certified "made in Italy", since customer satisfaction comes first.
01
Design
The ability to transform shapes and colours into successful products italian style.
02
QUALITY
The manufacturing process is continuously supervised and controlled by Italian technicians.
03
SERVICE
The search for the best compromise between quality and price
DISTRIBUTION OF THE PRODUCTS.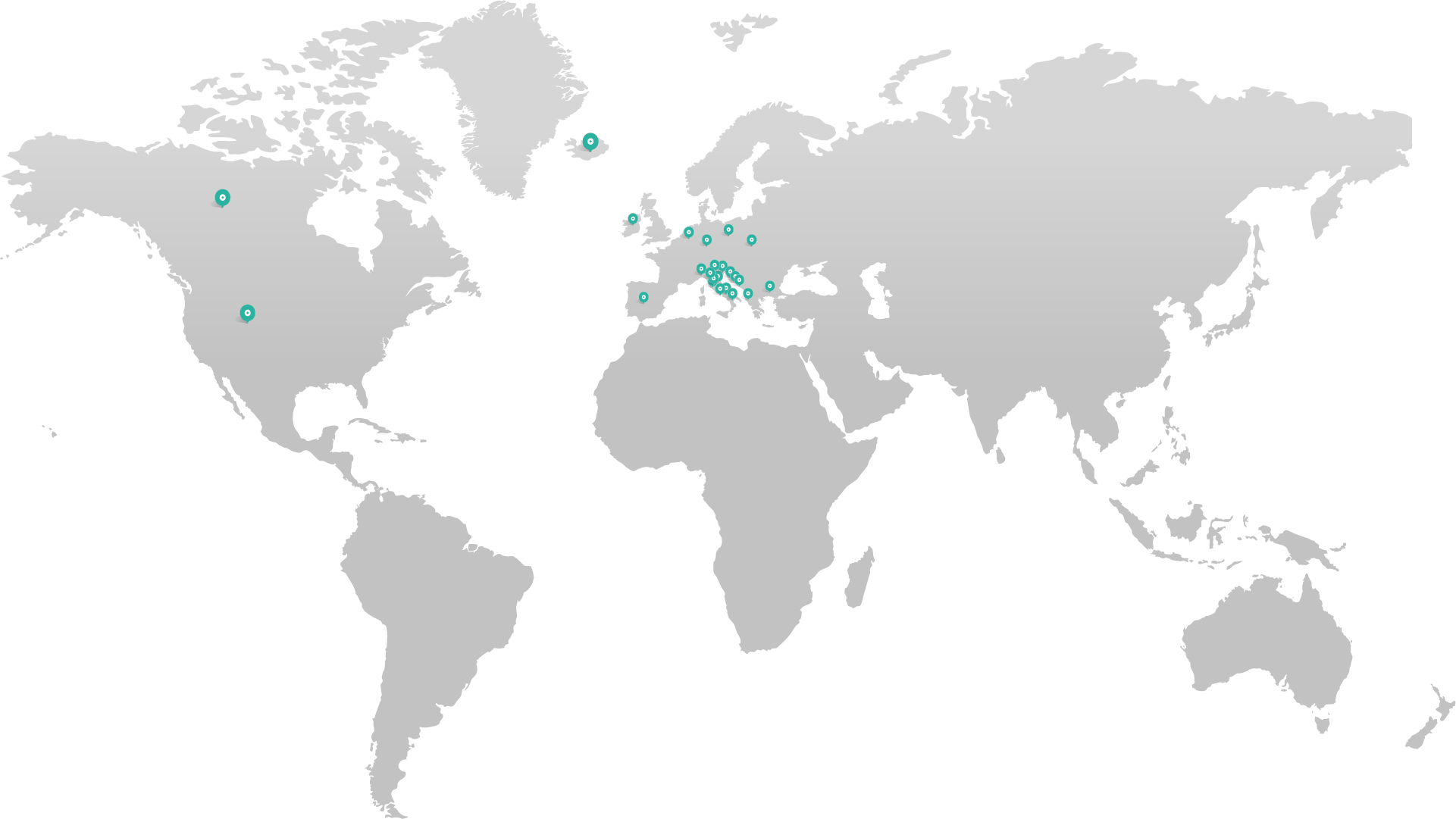 Austria li>
Belgium li>
Bosnia - H. li>
Canada li>
Japan
Croatia li>
Czech Republic li>
Denmark li>
Finland li>
France li>
Ukraine li>
Germany li>
Greece li>
Hungary li>
Italy li>
Ireland li>
Australia
Korean li>
Latvia li>
Lithuania li>
Netherlands li>
Norway li>
Poland li>
Bulgaria
Romania li>
Russia li>
Serbia li>
Slovenia li>
Lebanon li>
Spain li>
Sweden li>
Switzerland li>
Turkey li>
United Kingdom li>
USA li>